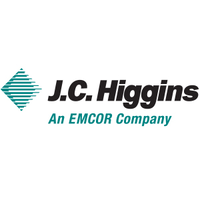 Matt Coletti
JC Higgins
PartRunner has become a reliable partner in helping with our efforts to further streamline material handling.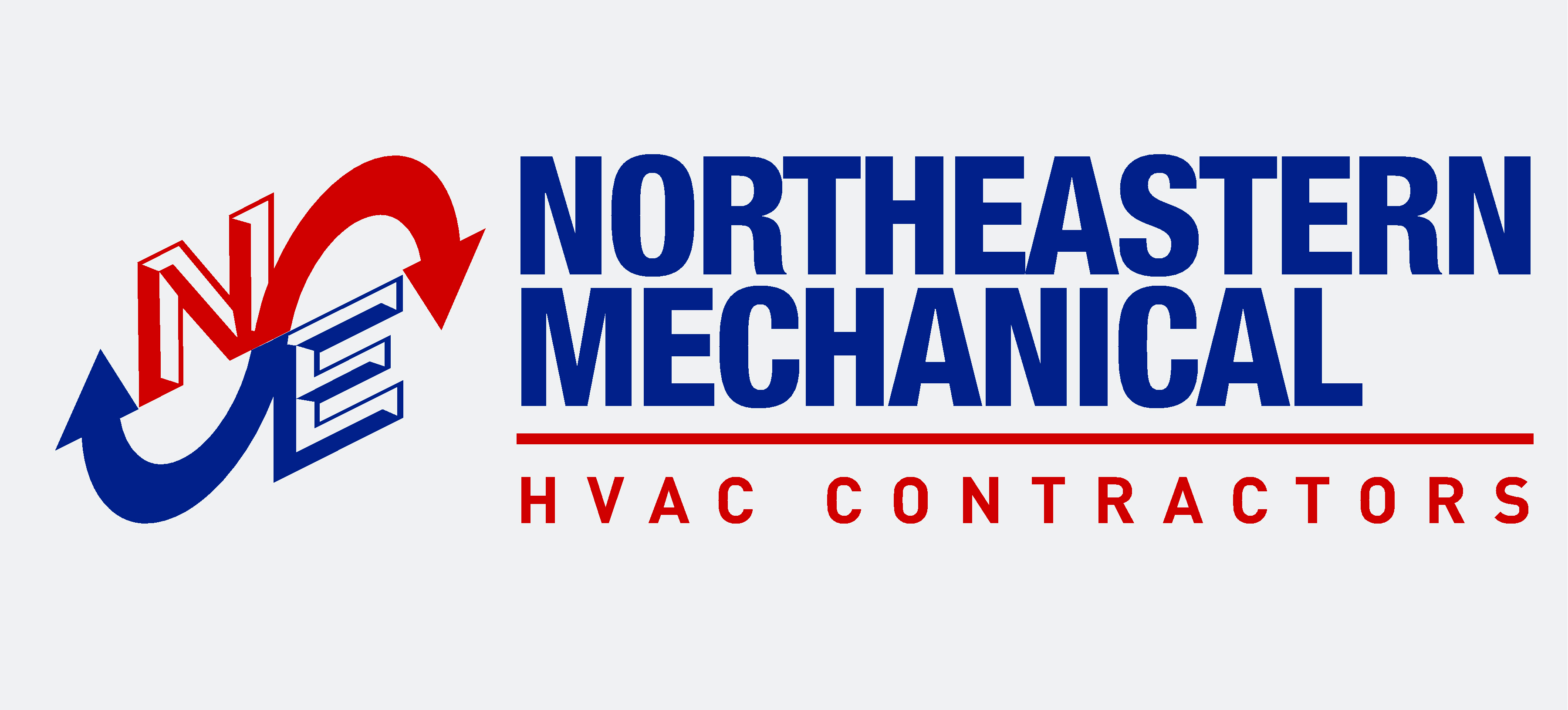 Peter McLean
Northeastern Mechanical
PartRunner has become part of our everyday operation, utilizing it's courier and delivery service for last-minute changes and pre-planned PickUps and DropOffs

Daniel Zamagni
Patriot Plumbing & Heating
PartRunner service is a value-add that has become a vital asset to improve workflow and increase technician productivity and efficiency, all in a user-friendly format.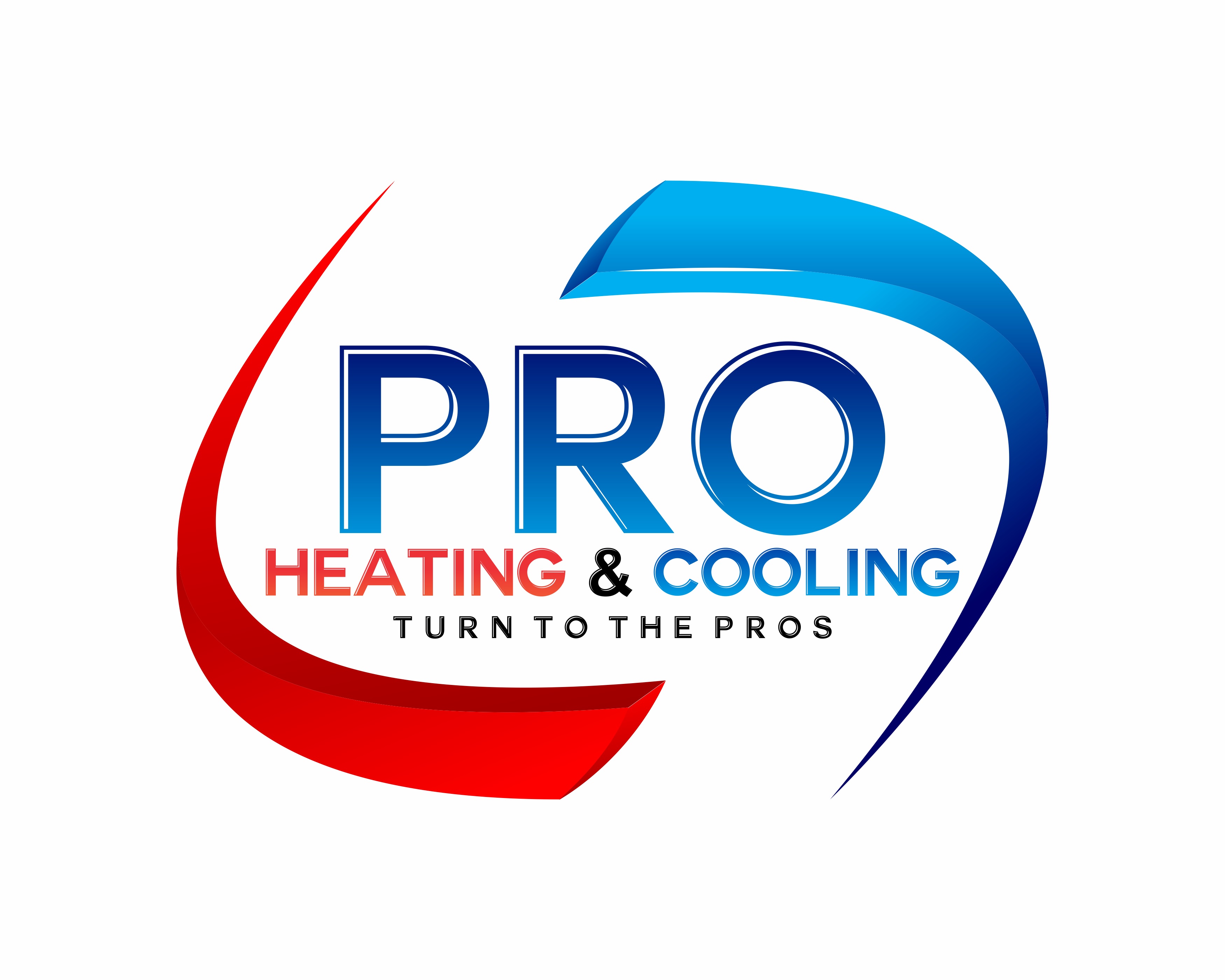 Sean Pike
PRO Heating & Cooling
PartRunner brought parts I needed in under an hour. I got to finish the job same day and didn't have to re-schedule. I saved time and money, I will definitely use them again.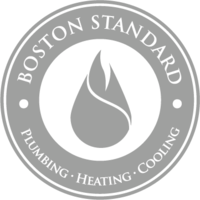 Nathan Peters
Operations Manager, Boston Standard Plumbing
PartRunner is a great company to work with, they're there to get is what we need when we need it.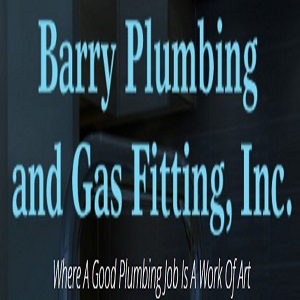 Barry Plumbing and Gas Fitting, Inc.
I love the service it's like pizza but for parts. I did not lose my parking space.