Sean Pike
PRO Heating & Cooling
PartRunner brought parts I needed in under an hour. I got to finish the job same day and didn't have to re-schedule. I saved time and money, I will definitely use them again.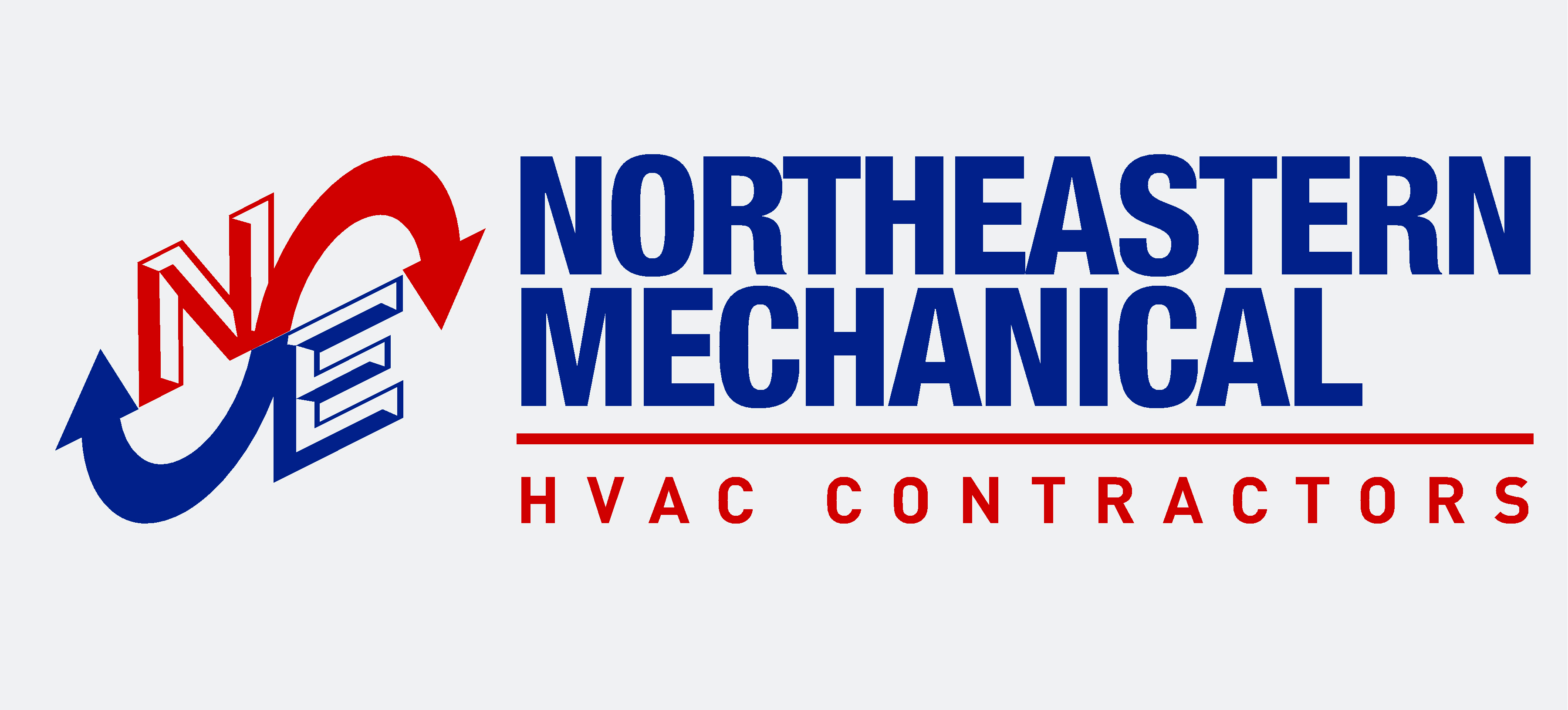 General Plumbing & Heating
Since 1930
I got the parts I needed in a matter of minutes. It was fast and efficient. I like this new service and will use it more often in the future.

Nathan Peters
Operations Manager, Boston Standard Plumbing
PartRunner is a great company to work with, they're there to get is what we need when we need it.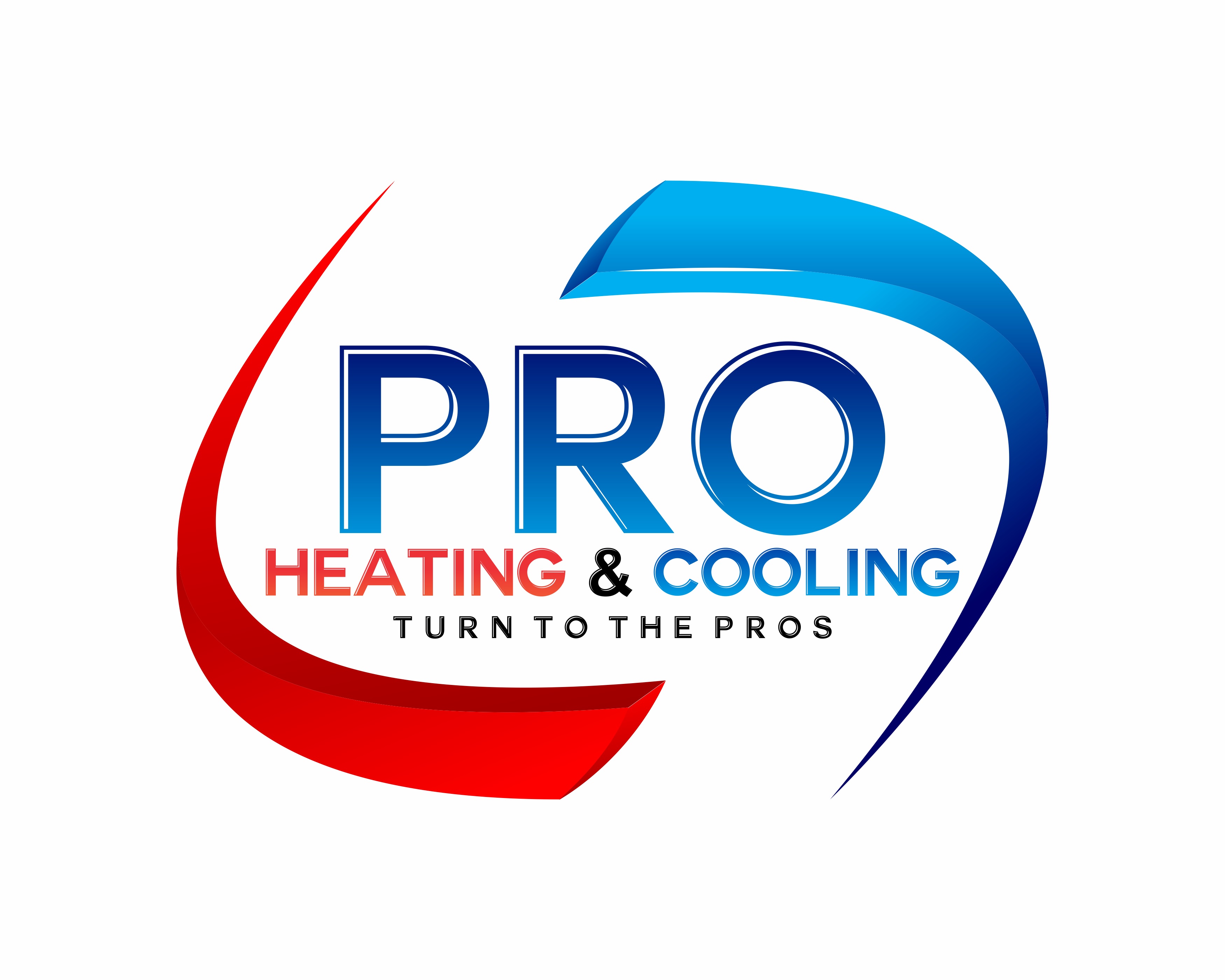 Barry Plumbing and Gas Fitting, Inc.
I love the service it's like pizza but for parts. I did not lose my parking space.